Instruction designed to build a solid foundation in poise, grace, discipline and self confidence.
Developing dance skills and teaching life skills.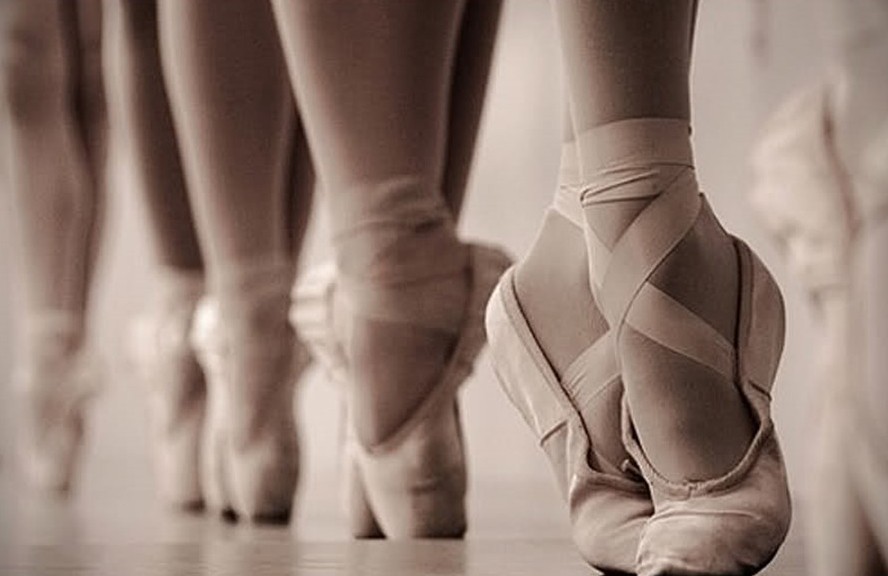 Copyright © 2016 Arabesque Dance Arts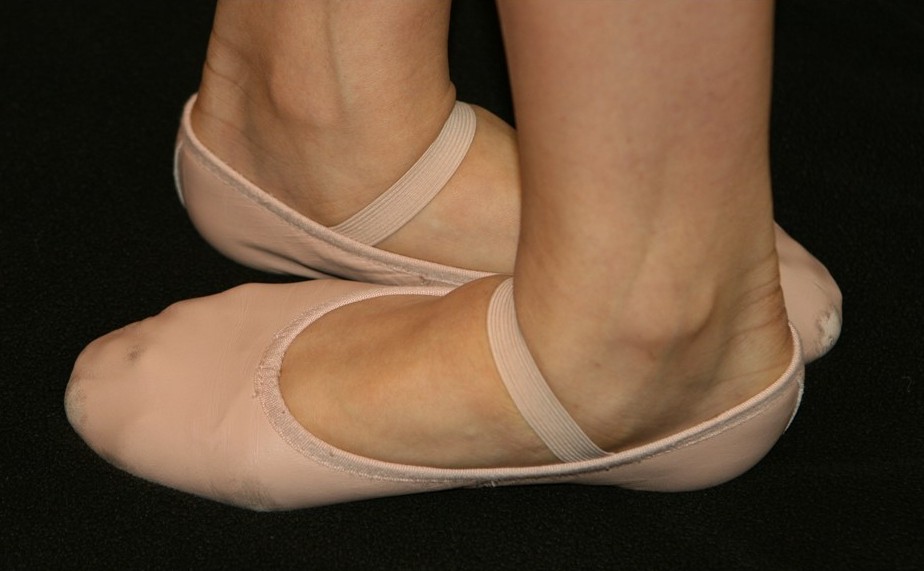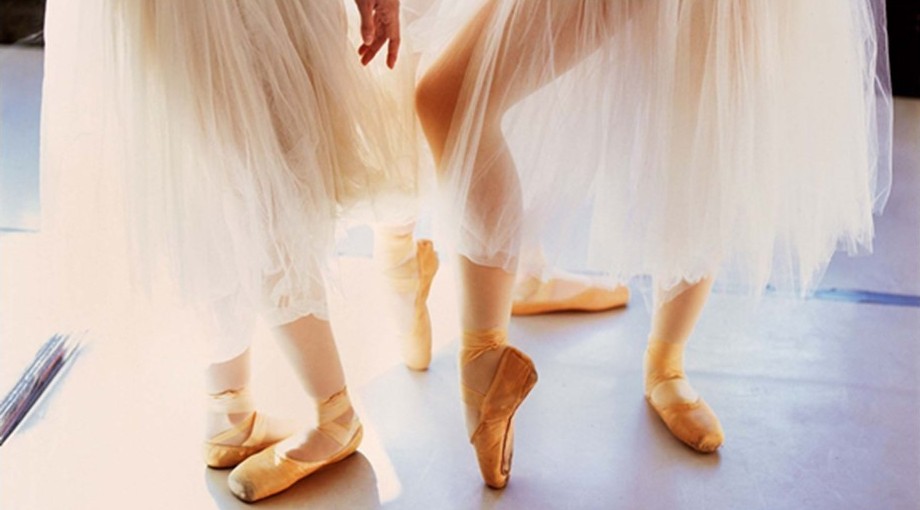 arabesquedancearts@gmail.com
11365 Hwy 231 / 431
Meridianville, AL 35759
Welcome to Arabesque Dance Arts, North Alabama's newest studio for dance education. Our goal is to provide our students with quality technique, knowledge, and experience in all disciplines of dance. Ballet is a required discipline for all students. We also offer tap, jazz, contemporary, and hip hop classes for ages 3 - adult.
Our mission is to help each student find the genuine dancer within while building a solid foundation in poise, grace, discipline, and self confidence. At Arabesque Dance Arts we provide a well rounded dance education and a strong foundation for healthy habits. We develop dance skills and teach life skills.
Teaching quality technique, knowledge and discipline.